Caroline Langan-Minca began her automotive career in 2001, when she started her mechanical apprenticeship at Mazda. Once qualified, she remained 'on the tools' for 2 and a half years, but also worked as a Service Advisor and in Sales. Being one of two female mechanics in a team of 12, Caroline identified a need in the market for women to be able to communicate their mechanical needs to a female mechanic.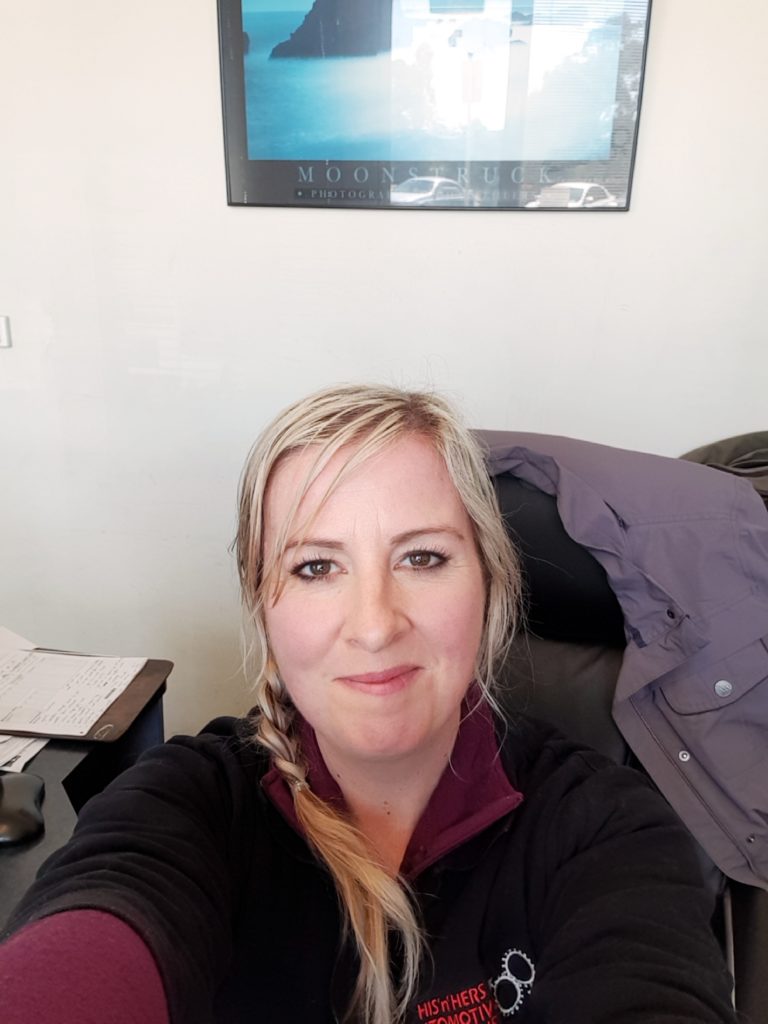 Caroline then became the National Fleet Maintenance Manager of Repco Ltd, controlling all maintenance and repairs around Australia on Repco's fleet of 1200 executive and delivery vehicles, and 500 forklifts.
From Repco, she went to MotorOne, as the Victorian Electronics and Logistics Manager, organising aftermarket accessories (such as Bluetooths, alarms, cruise controls etc) to be fitted to vehicles at dealerships across the state.